Amazon Games Review
Amazon Games Review PLR pack makes it easy for you to promote, inform, and engage your customers. It does the work so you don't have to. Earn more affiliate commissions with this all-year around game review pack.
Board Game Review: Qwirkle Board Game, 296 words
Angry Birds: Knock On Wood Game Review, 271 words
Apples to Apples Board Game Review, 359 words
Blokus Board Game Review, 404 words
The Perplexus Maze Game is Highly Addictive Guaranteed!, 385 words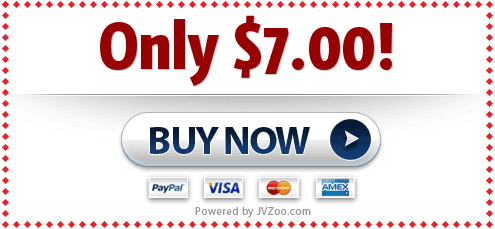 Want to earn even more? Join my affiliate program on JVZOO.