Bad Credit PLR Sales
SPECIAL Christmas PLR OFFER On SEO Optimized PLR Articles on Bad Credit Loans
With the New Year fast approaching and the current economic climate, people are looking for solutions to their debt problems. And you can offer them information and help!
Get 5 SEO optimize articles centered around bad credit. This is your opportunity to offer solutions, give advice and help people in financial trouble.
Use these articles to launch your self-help affiliate site or just to rake in boocoo dollars during the holiday season.
But it won't stop there. People always make New Years resolutions to spend less, get out of debt, get a handle on their finances.
And you'll be ready to hand them OPTIONS!
There are multitude of products on Clickbank that you can inform your readers about. And I don't have to tell you about the countless books you can recommend from Amazon! This PLR pack will make you money.
These articles priced $1 each. Less than a meal at McDonald's. But with much better benefits.
Here's what you get:
Financial Help: Bad Credit Loans word count 491
Where to get loans with bad credit word count 659
Secured or Unsecured Bad Credit Loans word count 426
Avoid being scammed by advance fee bad credit loan lenders word count 492
Helping yourself out of bad credit and into creditworthiness word count 459
All you need to do is choose your Clickbank or Amazon product and insert your affiliate link.
The heavy work has been done for you.
Good content attracts customers. Helpful information builds trust. You have them in spades. You're free to make whatever changes you want then upload the articles to your website or submit them where you like. That's it!
You can recycle these again and again and again any why you like. Use them as auto-responders or as blog posts if you can imagine it you can try it.
More Amazing PLR packages are on their way!
Amazon Game Review PLR

New Arrival!

Web Content PLR
Nike Shoe Reviews PLR

New Arrival!

Workouts for the disabled PLR
Eating plans that keep you healthy and help you lose weight PLR
Just to name a few.
Hurry and pick up your
Bad Credit PLR pack
for just $4
with this introductory offer!
 Will increase to $8 very soon!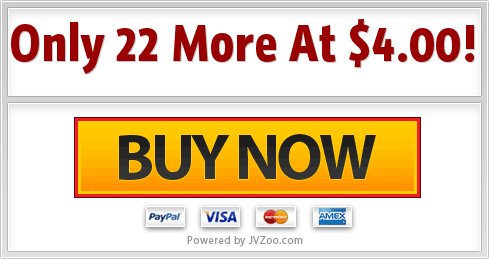 Want to earn even more? Join my affiliate program on  JVZOO.